School Council
Each year voting takes place in every classroom, for the children who wish to campaign to be elected for the School Council. These children will represent the views of all pupils and their aim is to improve the school.
The School Council plays a very important role in our School life. They attend regular meetings and discuss important issues which may affect the pupils, staff and parents of St Francis and the surrounding community. When necessary, the Chairperson and Vice-Chairperson often put forward a motion to the other Councillors to invite visitors to the meetings to discuss particular projects. Minutes are recorded by the elected Council Secretary.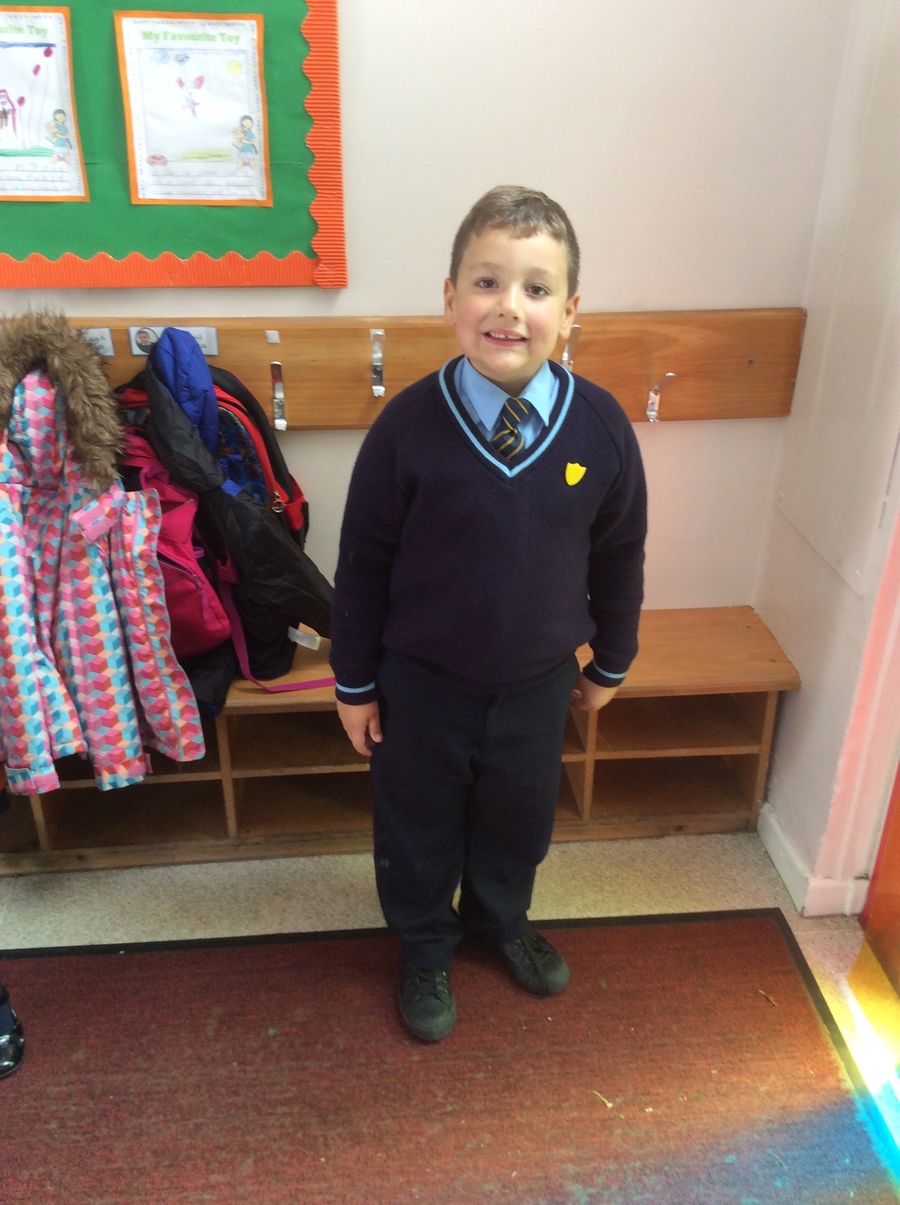 Year 1 Representatives.
Alicja Benardz
Max Butterfield
Year 4 Representatives
Kayden Emmonds
Emilia Lehman
Council meeting Dates:
21st September 2017
28th September 2017
5th October 2017
12th October 2017
19th October 2017 Cancelled
26th October 2017
To view the minutes from the School Council meeting, please select from below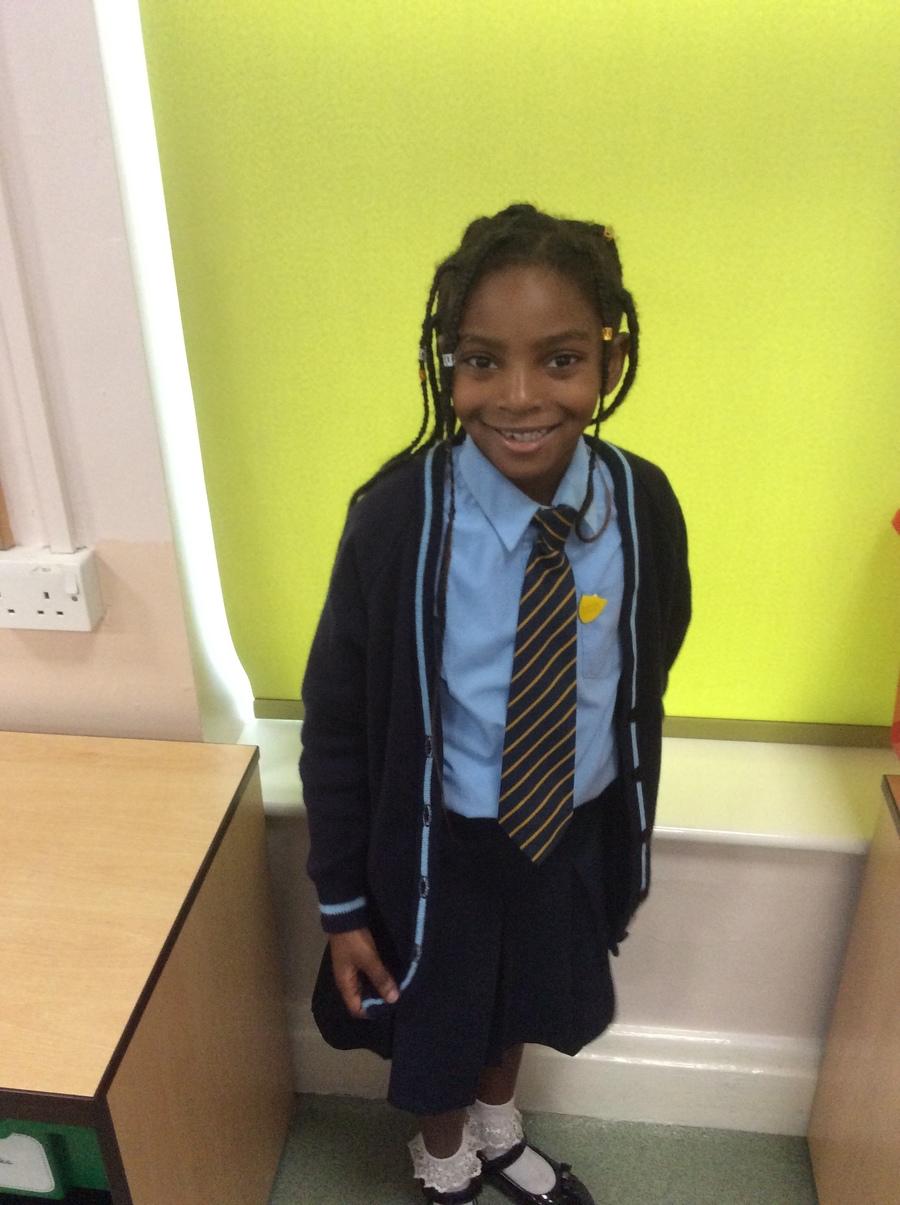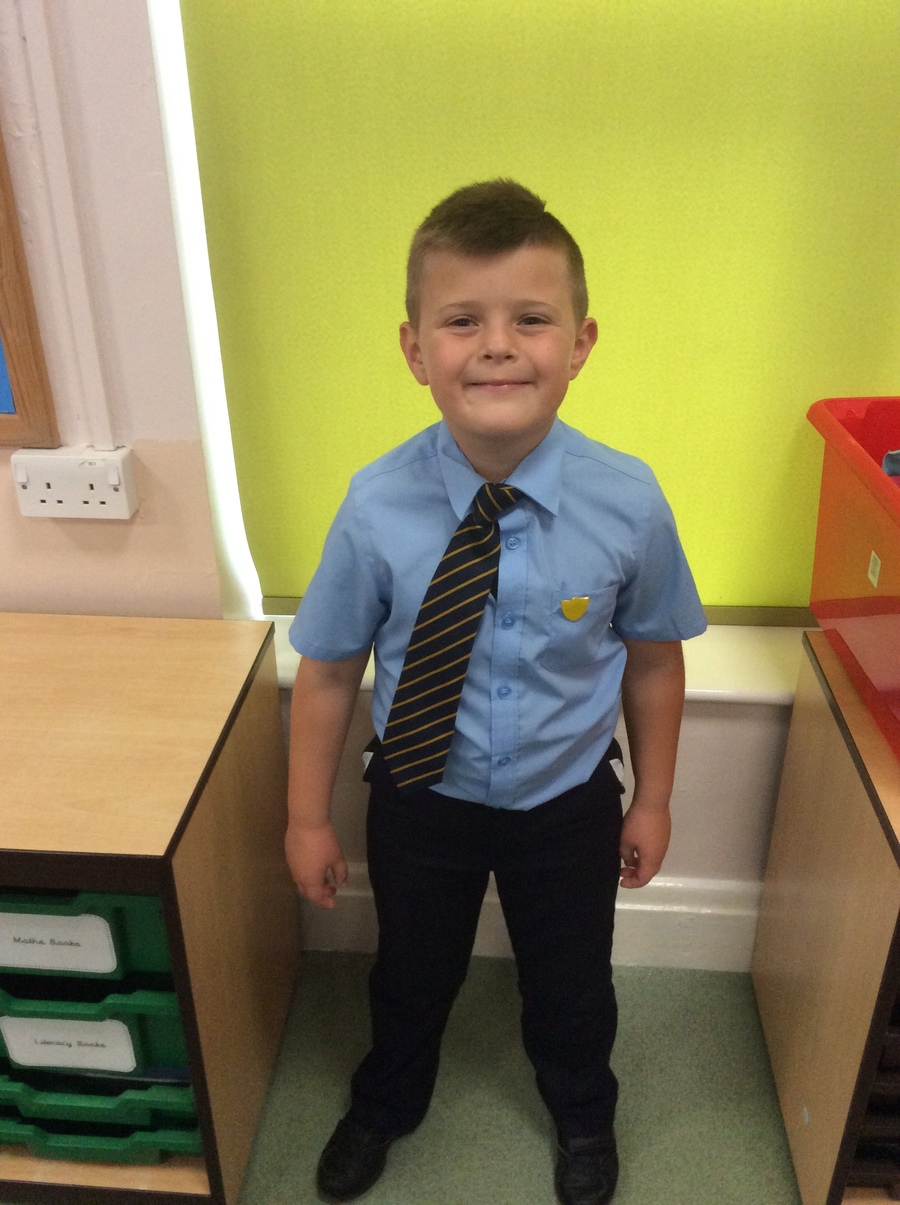 year 2 Representatives.
Sarah Kamalu
Szymon Jankowski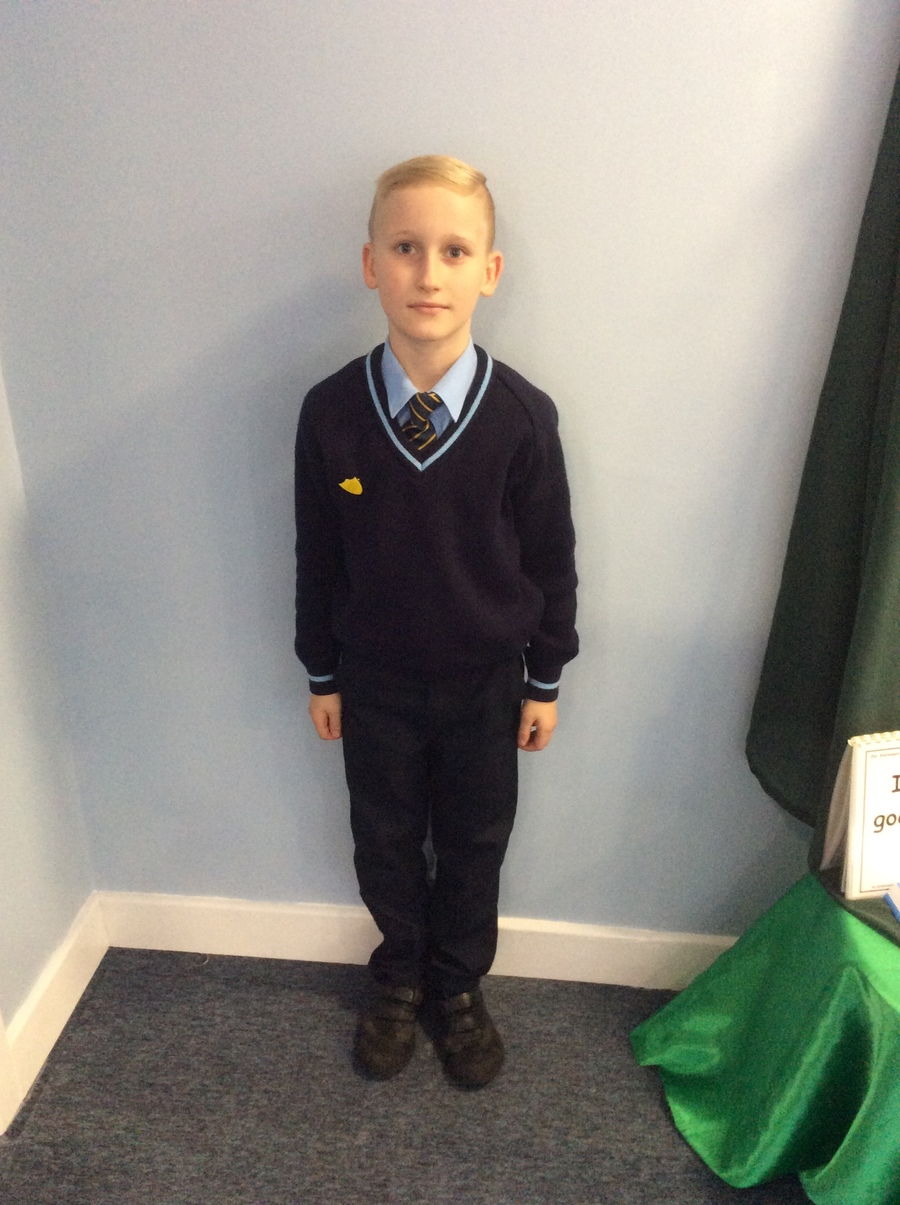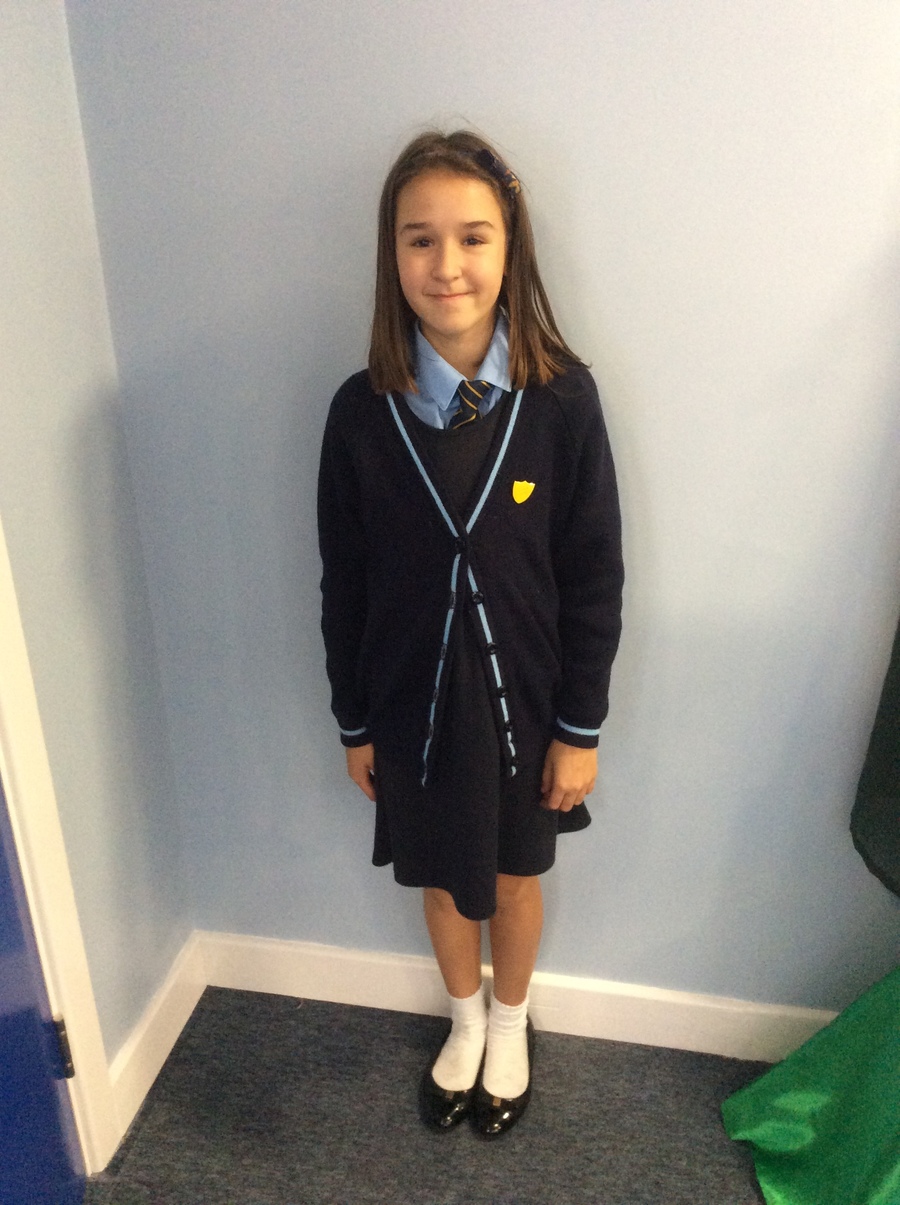 Year 5 Representatives
Maja Rosinska
Olivier Mastyna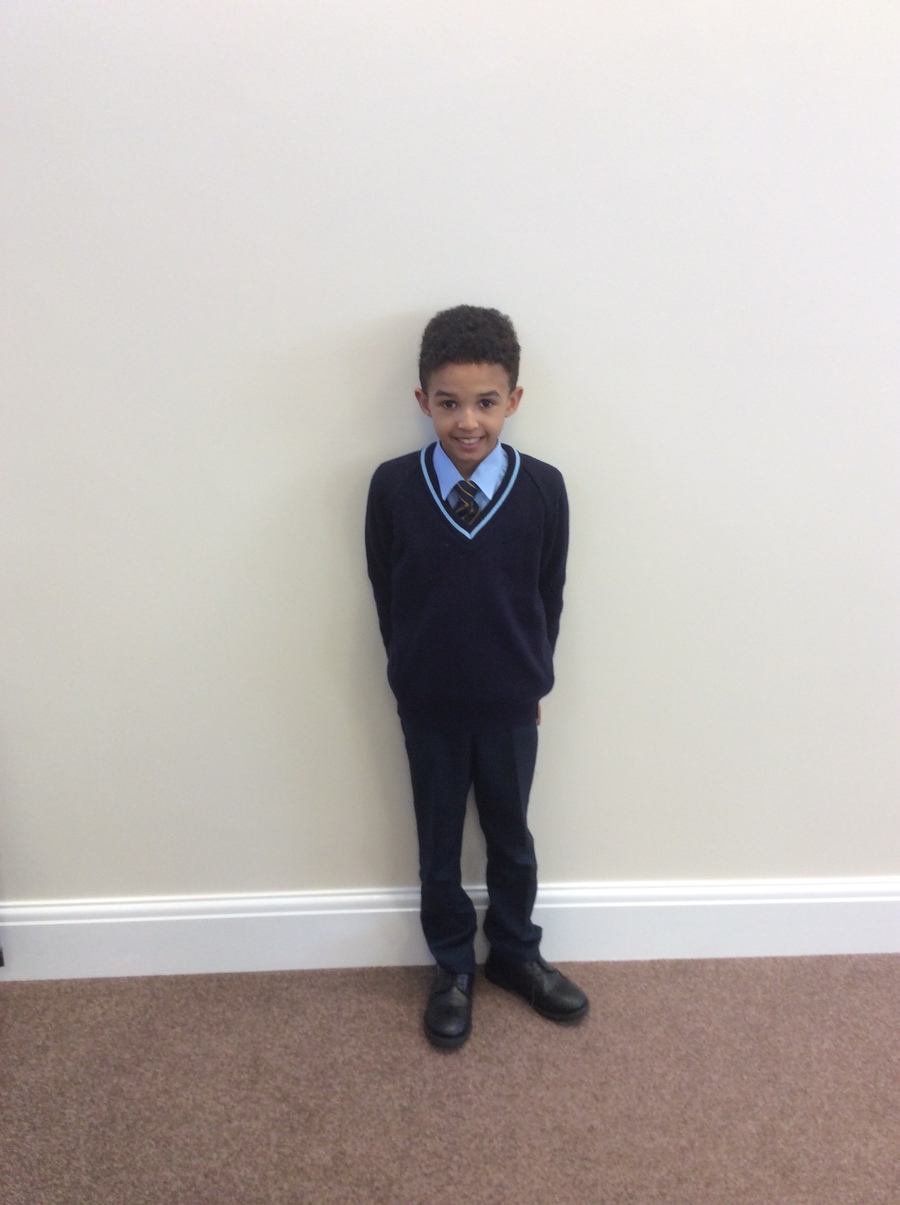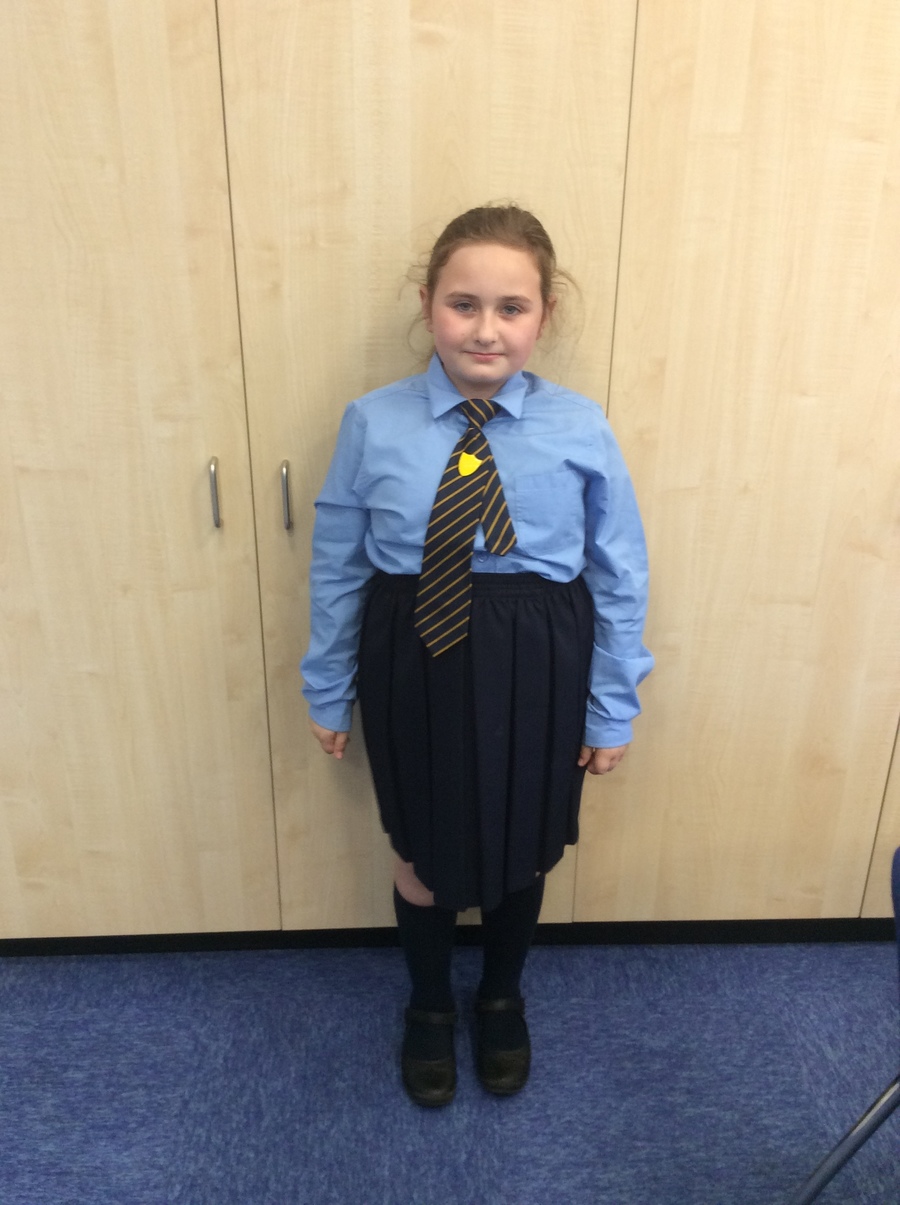 Year 3 Representatives.
Theo Brown
Abigail Buttler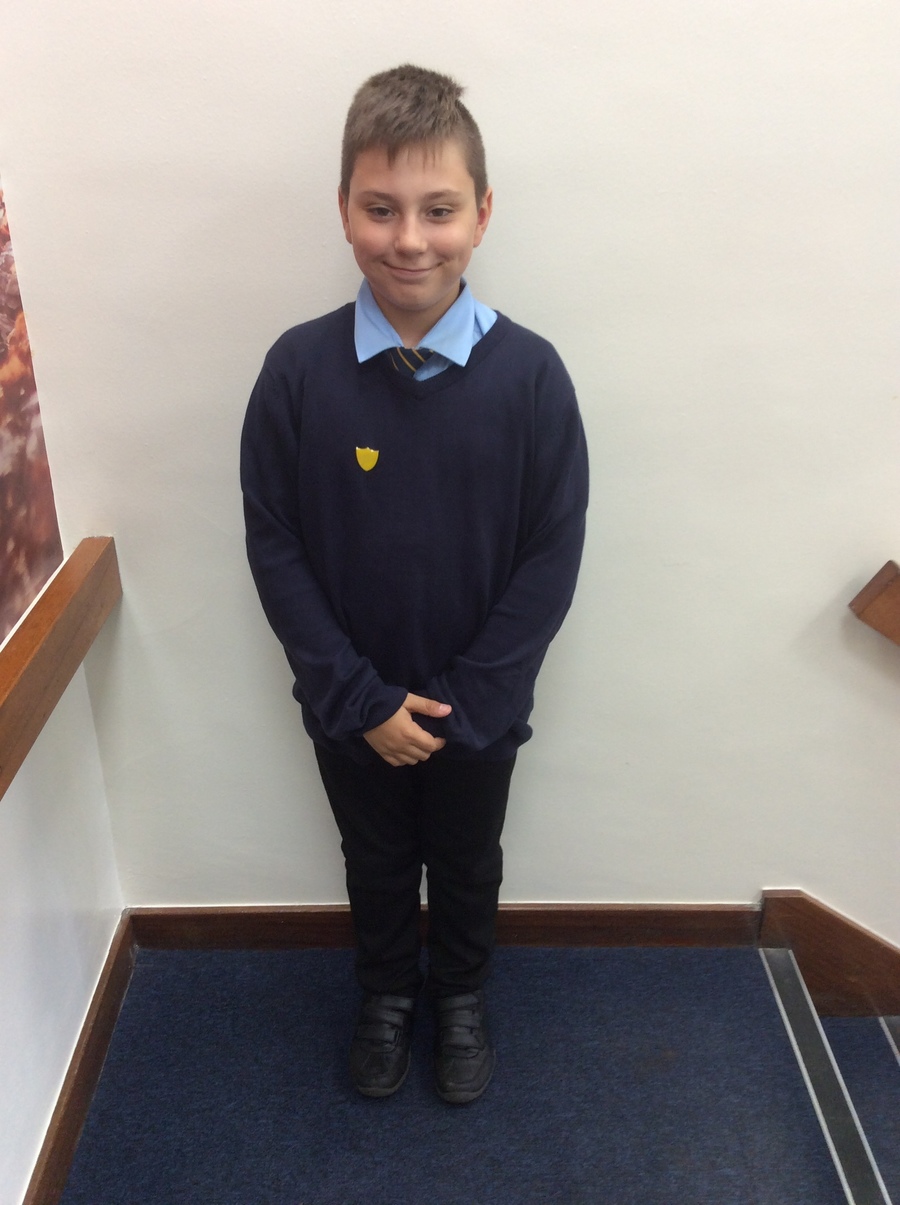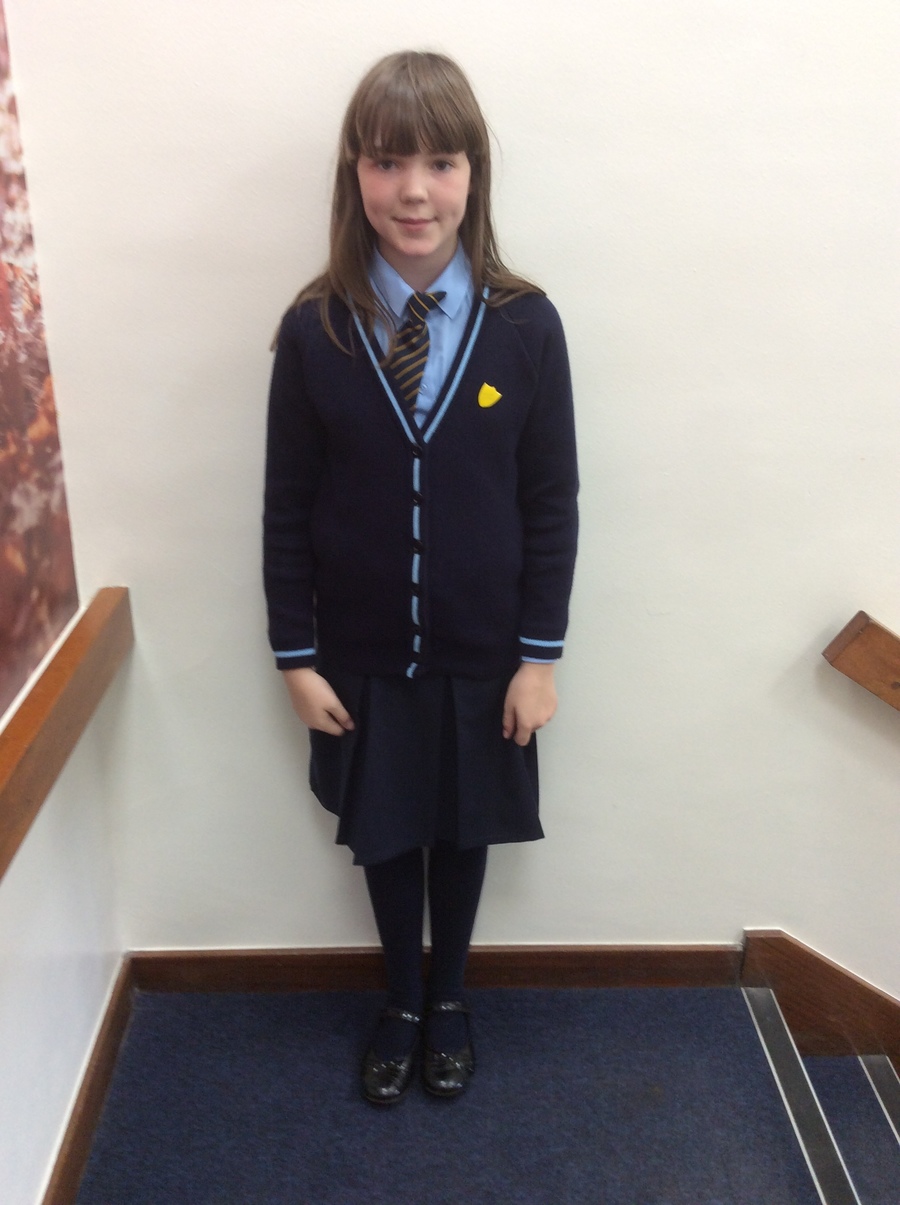 Year 6 Representatives
Denis Osolinski
Evie-Grace Lomas