Celebrating Faith
We are learning to follow in the footsteps of Jesus with our friends, family and parish.
A St Francis, we celebrate Our Faith in many different ways. Look at some of the special events that take place during our school year that have a particular focus or importance to our Catholic Faith.
Feast of St Francis Xavier -
Friday 1st December 2017
The children had a wonderful afternoon celebrating the Feast of St Francis Xavier. All staff and children participated in a whole school mass lead by Fr Kieran Fletcher. This was followed by an afternoon of fun activities.
July 2017 - Visit from Fr May
Each class was visited by and had some great discussions with Fr L. May, former parish Priest of St. Mary Magdalene's. A great honour!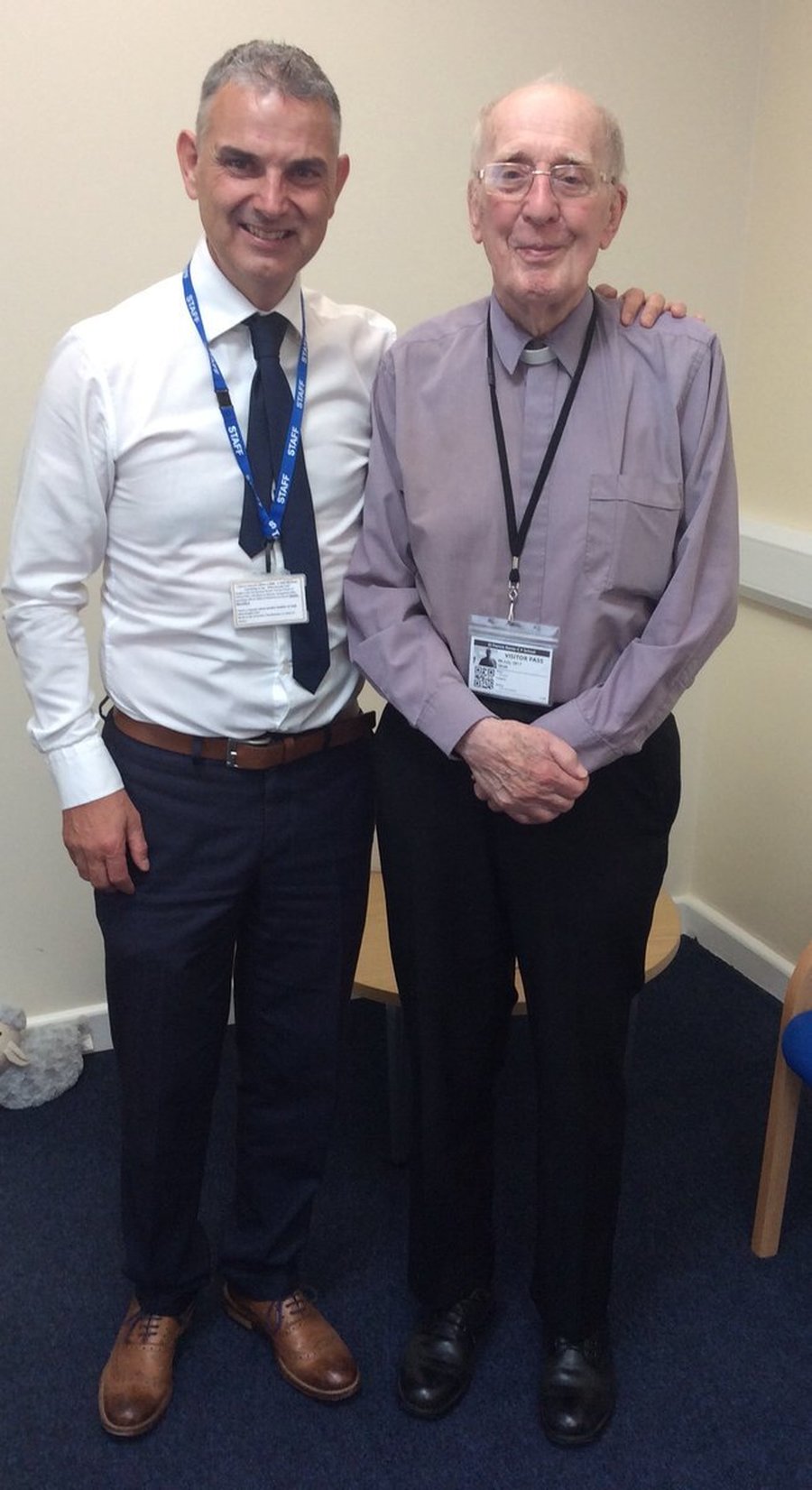 May 2017 - Visit from Bishop Ralph
We very much enjoyed our visit from bishop Ralph Heskett. The children had plenty of questions to ask him about his role as the Bishop of Hallam.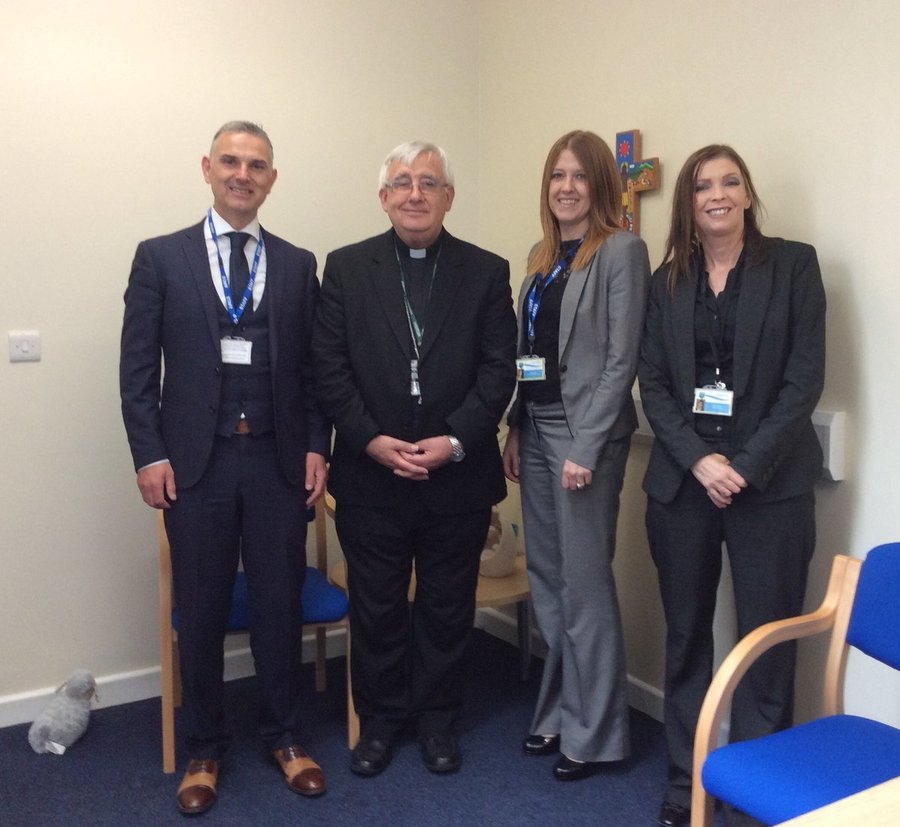 Blessing of the Advent Wreaths - Thursday 30th November 2017
Parents of St. Francis Xavier made an Advent Wreath for each class and one for the hall. During Advent the candles will be lit in each class as part of the children's preparation for the celebration of the birth of Jesus. The wreaths were blessed by Fr Kieran in a separate celebration. Thank you Fr Kieran!
Please read the link below to find out more about the meaning of the wreath.
https://www.catholiceducation.org/en/culture/catholic-contributions/the-history-of-the-advent-wreath.html
May/June 2017 - Sacrament of First Holy Communion
Our school and parish community celebrated the joyful occasion of Year 3 First Holy Communions at Both the Sacred Heart and St Peters in Chains Parish.
Please keep Year 3 pupils in your prayers.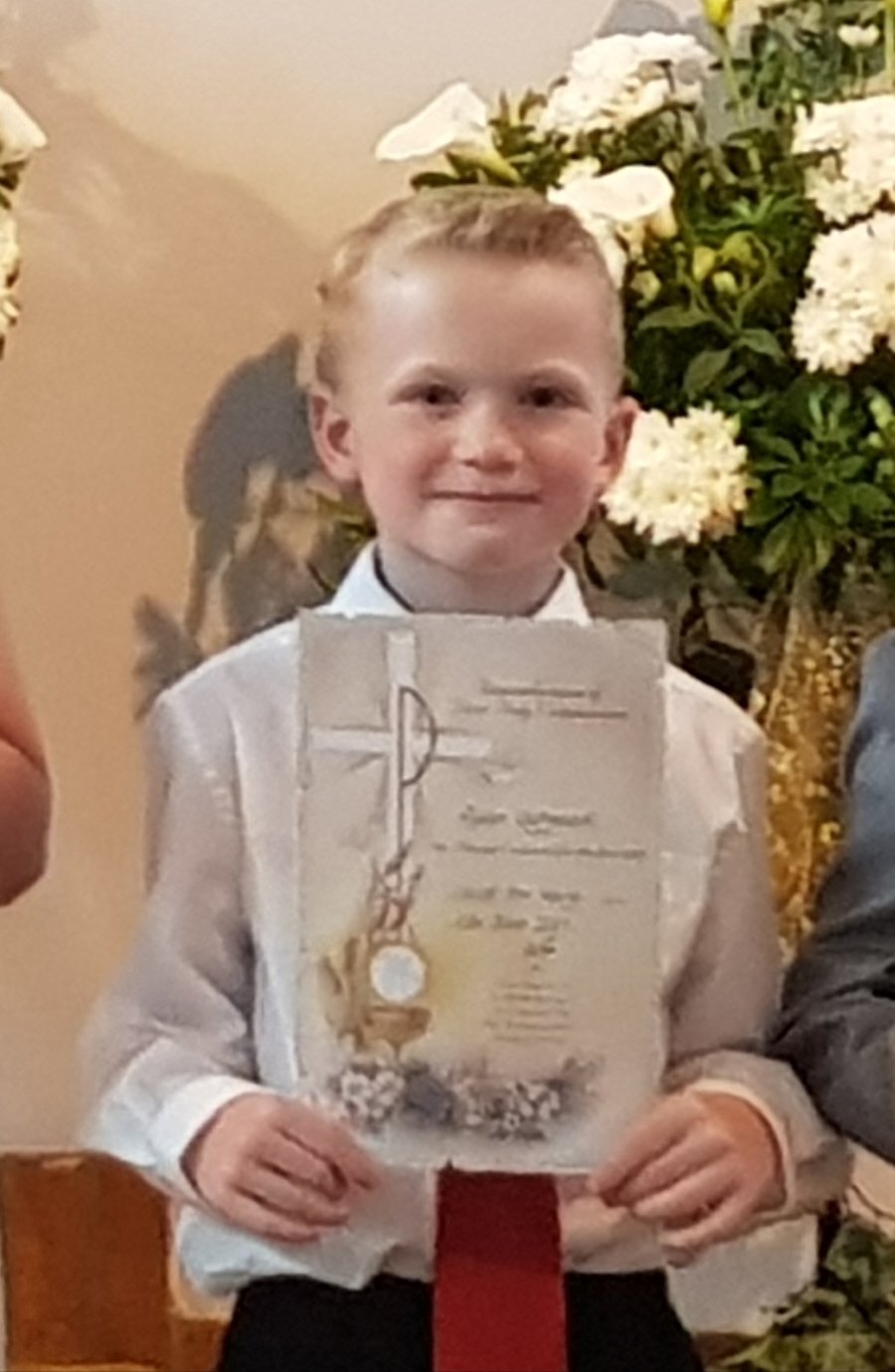 Making of the Advent Wreaths - Wednesday 29th November 2017
Children and parents joined together to make the Advent Wreaths for school.
May 2017 - Pentecost Celebration
Staff, children and parents came together for mass in celebration of the Pentecost.