Curriculum Provision
Like other schools in England, we follow the National Curriculum – it sets out subjects and content which we must teach. Within this, however, there is flexibility so that we can interpret and plan to meet the needs and interests of our children now and for the future. The key aim for all our teaching and learning is to provide opportunities for all pupils to learn, to enjoy and to achieve. Programmes of Study for each Year group and subject.
We want to prepare our pupils for the opportunities, responsibilities and experiences of life.
We promote pupils' spiritual, moral, social and cultural development and, in particular, the differences between right and wrong, and that we have rights but also responsibilities. We want everyone in our school to be responsible and caring citizens who make positive contributions to communities.
Check out these Educational Websites for Kids!
The Arts & other Subjects
Children have access to a broad and balanced curriculum including the opportunity to learn a musical instrument.
An Arts' Week is planned every year and whole school Arts' topics ensure a breadth of skills are taught which show progression.
The school uses the National Curriculum as a base for planning for long term and medium term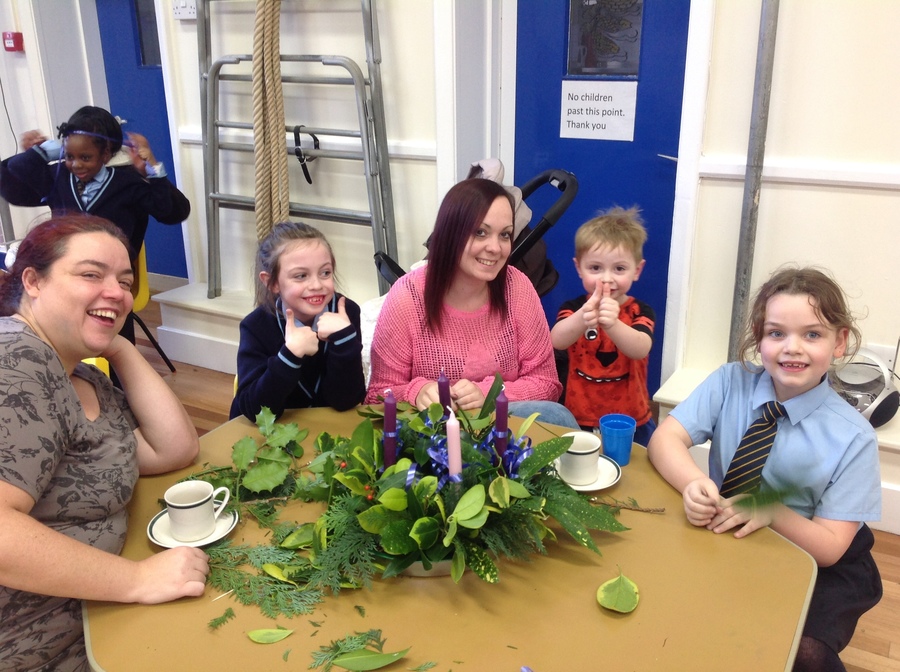 Personal, Social and Emotional
Throughout the school, all staff support children in their personal, social, moral, emotional and spiritual needs.
The school has trained Rainbows facilitators and nurture groups are run when required.
The school has a sensory room and chapel which children have access.
In addition, staff teach regular PSCHE lessons and a Spiritual, Moral, Social, Cultural planning sheet supports the long term planning in order that children experience a range of different 'out of school' activities. For example, theater trips.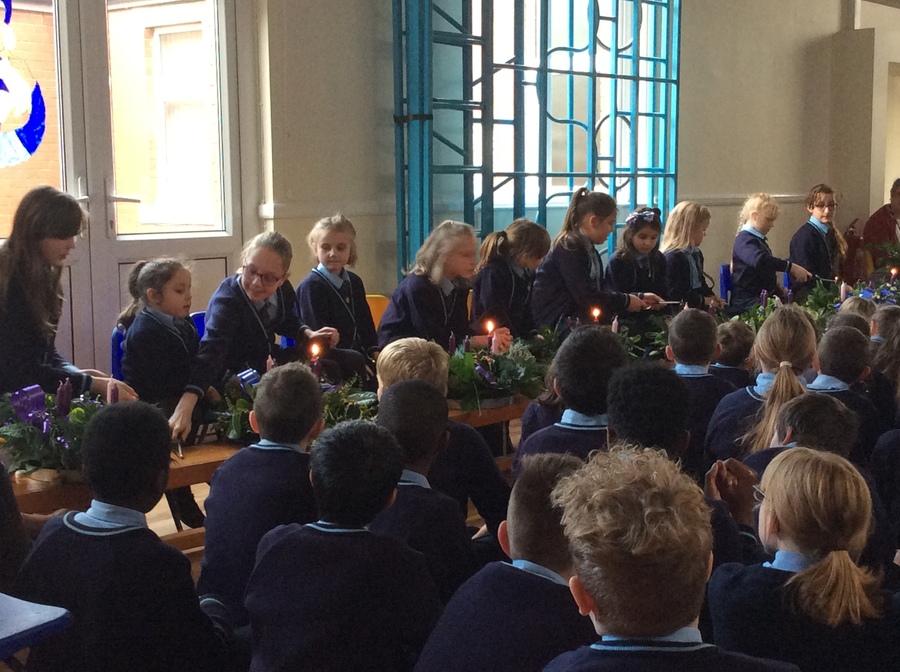 Religious Education
Come and See is the scheme of work that is followed in the Diocese of Hallam and although the school has adopted the scheme, we also plan and teach different faiths and lessons linked to the liturgical year.
The school has its own policy for teaching Religious education to make it distinctive from the other core subjects, but with the same rigour and standards.
Collective Worship is integral to the timetable and the school also has its own policy to develop a progression of skills.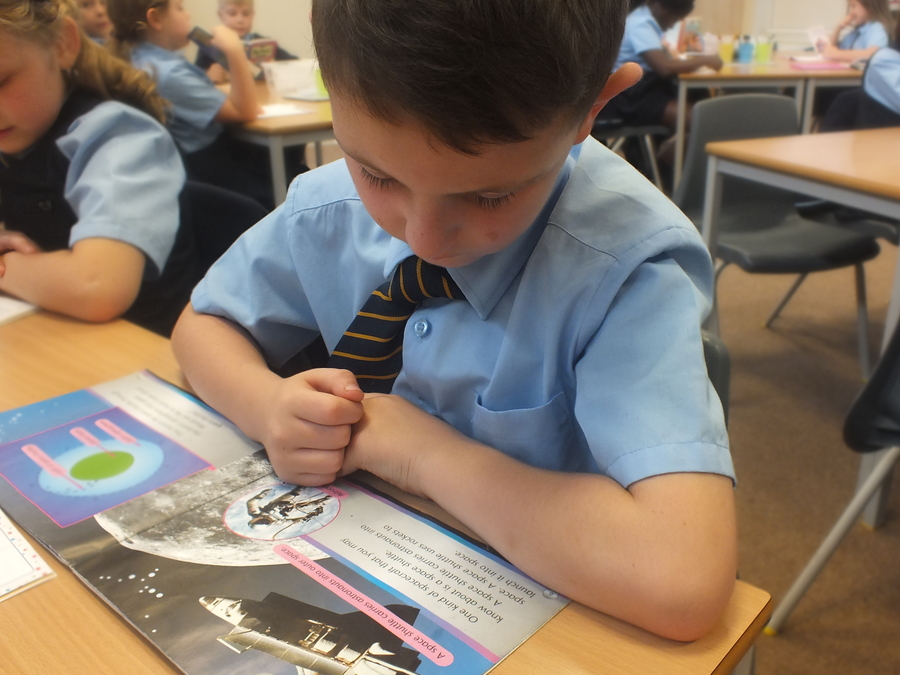 Phonics
The staff are trained in Read, Write Inc, a structured phonics programme for 3-7 years old. This has proven to be very successful. Close monitoring and regular assessments are undertaken to ensure the standard of teaching and learning phonics remains outstanding.
In Key Stage 2, pupils are supported using a one to one intervention programme called 'Toe by Toe' which is a daily lesson concentrating on phonics.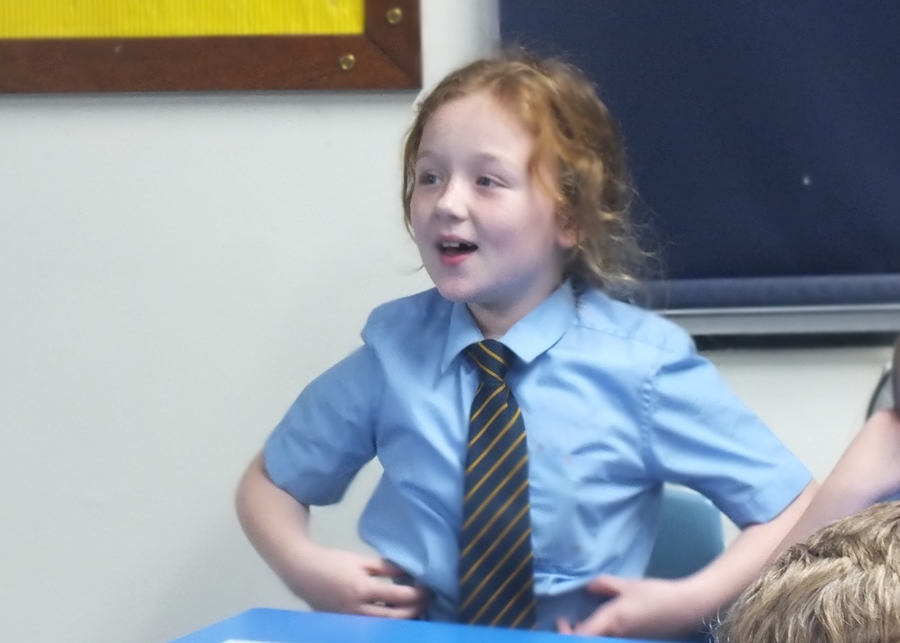 Extra Curricular
School Trips - Pupils go on at least 1 school trip per year, and in Years 6 and Year 6 experience time away from school on residential. The children access outdoor activities and overnight stays.
In the last few years pupils have visited: Durham, Kingswood, Butterfly house and Cusworth Hall. Planned visits for Autumn 2018 are: Cusworth Hall, Clumber Park, Cast Theatre, Magna and Jorvik Viking Centre,
As well as this, the school offers different enrichment activities that changes over the year including: Gymnastics, Arts Club, Football and Multi-Skills.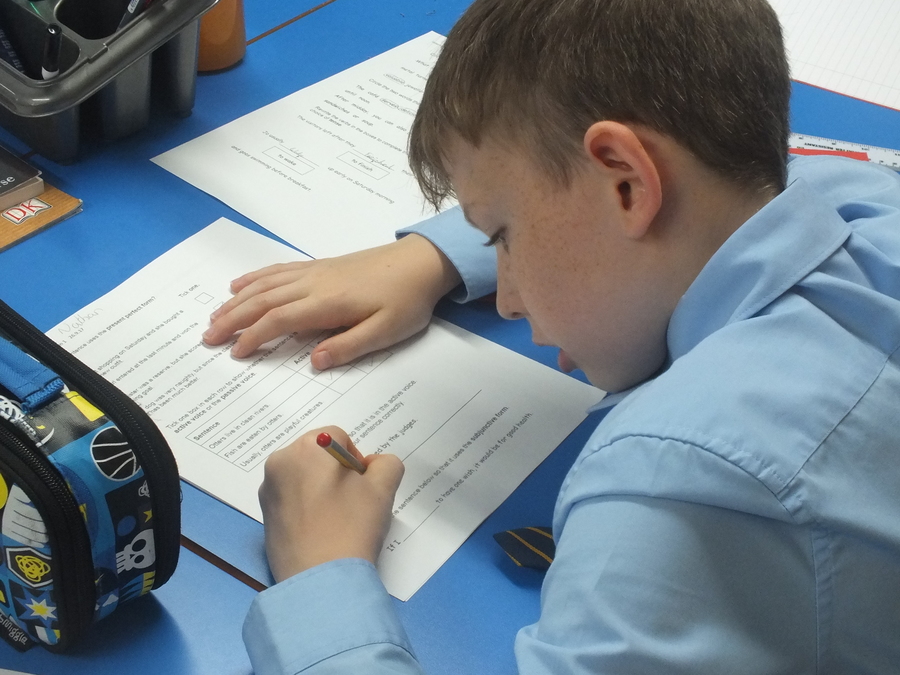 Literacy and Reading
A daily literacy lesson is taught across the school using The National Curriculum as a guide for planning.
The staff meet the needs of the pupils in their class by careful on- going informative assessments; and plan daily to meet those needs.
Regular work scrutiny, learning walks and staff moderation ensure that standards across the school remain high.
The Reading Scheme used across the school is Oxford Reading Tree and real books as pupils progress.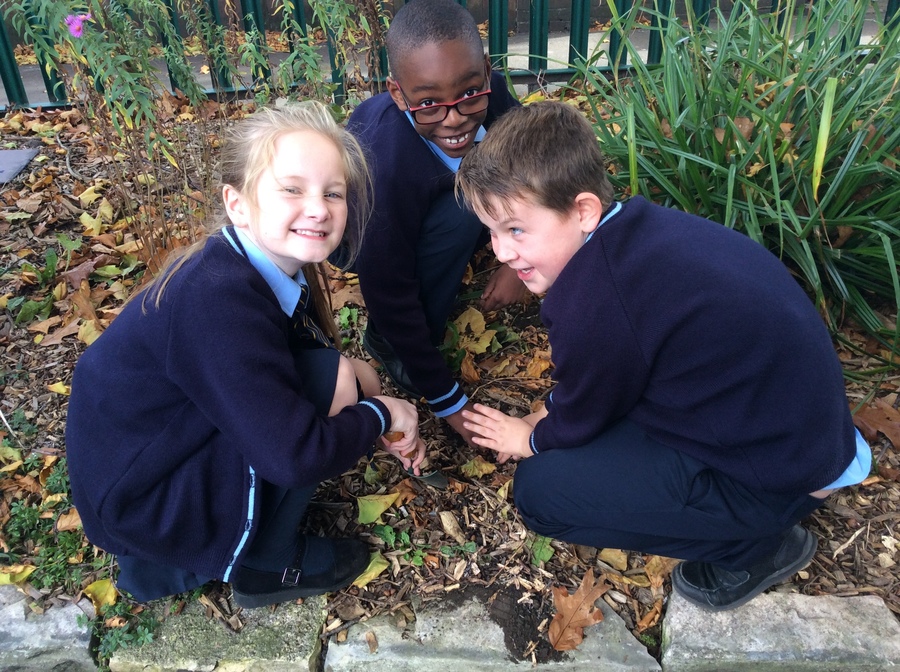 Sports and PE
Sport features highly at St Francis Xavier and we like to encourage pupils to take part in competitions which we are involved in on a regular basis.
The sports' premium is used to employ specialists who not only work with the pupils but supports staff CPD too.
Other KS2 year groups also experience other activities supported by the Sports' Premium funding.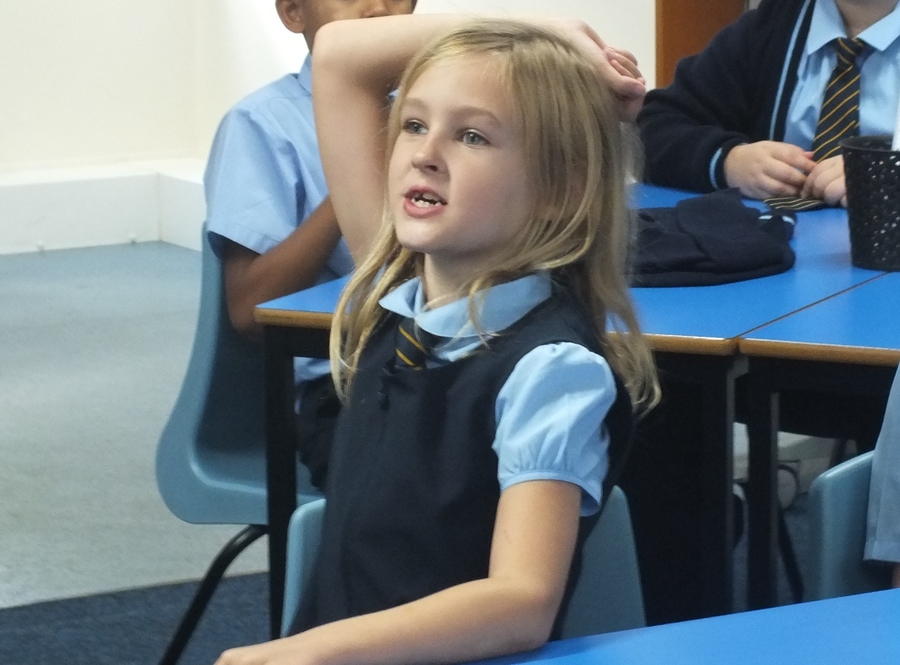 Maths
The school has its own calculations policy and uses The National Curriculum and Inspire maths based on the Singapore model of teaching maths, to support planning, in addition to Numicon.
The school has adopted a Mastery approach to deepen maths understanding through application to support pupils in a developing a greater understanding of maths.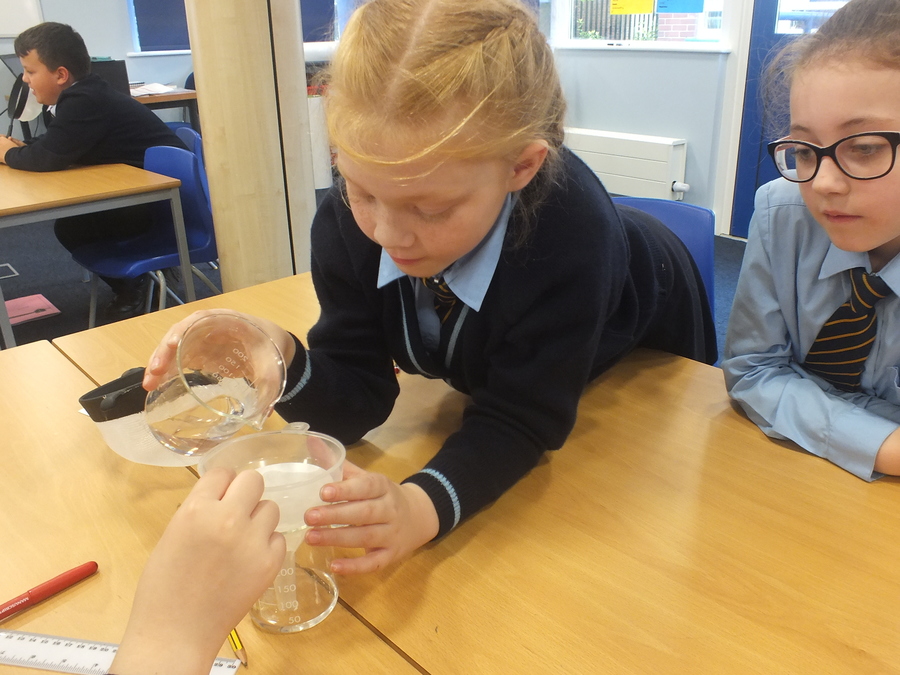 Foundation subjects
(History, Geography, music, art, DT, ICT)
At St Francis Xavier, we have developed a Topic style approach to teaching linking programmes of study together to support this using the 'Cornerstones Curriculum'
The staff planned their own long and medium term plans to ensure that it was meeting our pupils needs.
Links to the local museum help support the teaching of History and Geography.