Admissions
-Consultation on Admissions-
In response to statutory guidance received from the Catholic Education Service and the Diocese of Hallam, all Catholic schools have reviewed their admission arrangements for 2019/20. The schools must consult on their admission arrangements for a period of six weeks.
The consultation period is open until 4pm March 1st 2018
Please follow the link to view the admission arrangements for St Francis Xavier Catholic School
Consultation Letter to Parents
-----------------------------------------------
In addition to the school Prospectus, a parent can at any time contact the school to request a place. It is expected that parents meet with the Head of School to arrange a meeting prior to a place being offered.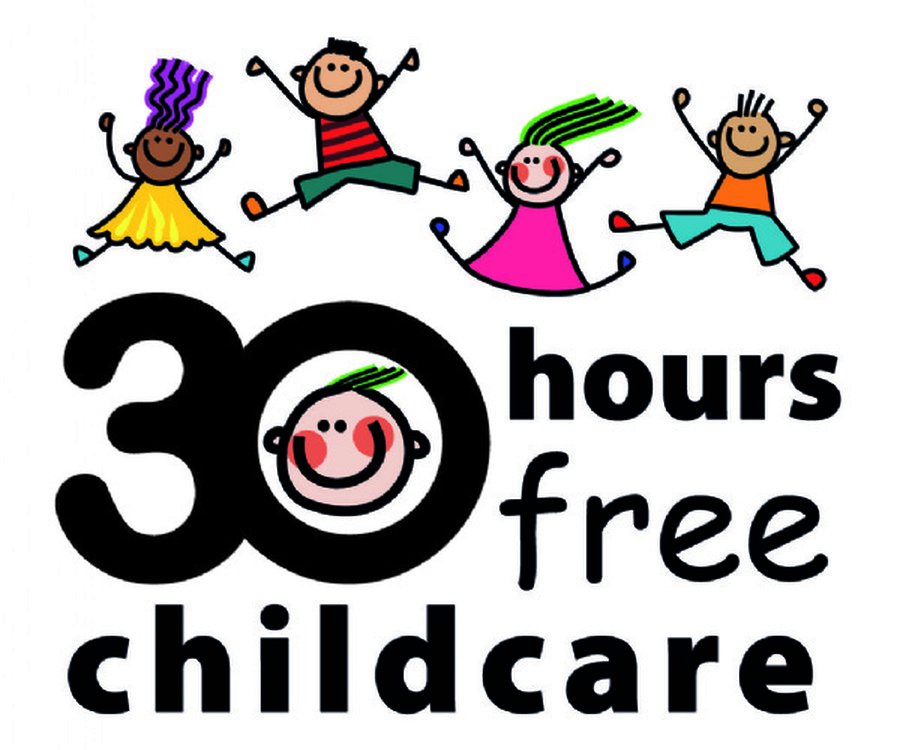 From September 2018 we will be offering 30hour free Childcare for our nursery.
If this is something that you may be interested in please contact the school office on 01302 344678 or email admin@xavier.doncaster.sch.uk