Attendance
St Francis Xavier Catholic Primary School believe that good attendance is very important in order to give every child the best opportunity to achieve their full potential.
Mrs Cashmore is there to support all children, and their families, in coming to school regularly, safely and on time. Parents are expected to inform school if their children are not able to get to school. We appreciate this is not always easily done so Mrs Cashmore rings parents to ensure they know their child is not at school and to find out why not. As part of her role she spends time with parents to offer support where possible and to give guidance, if needed.
Class 'Star of the Month' for December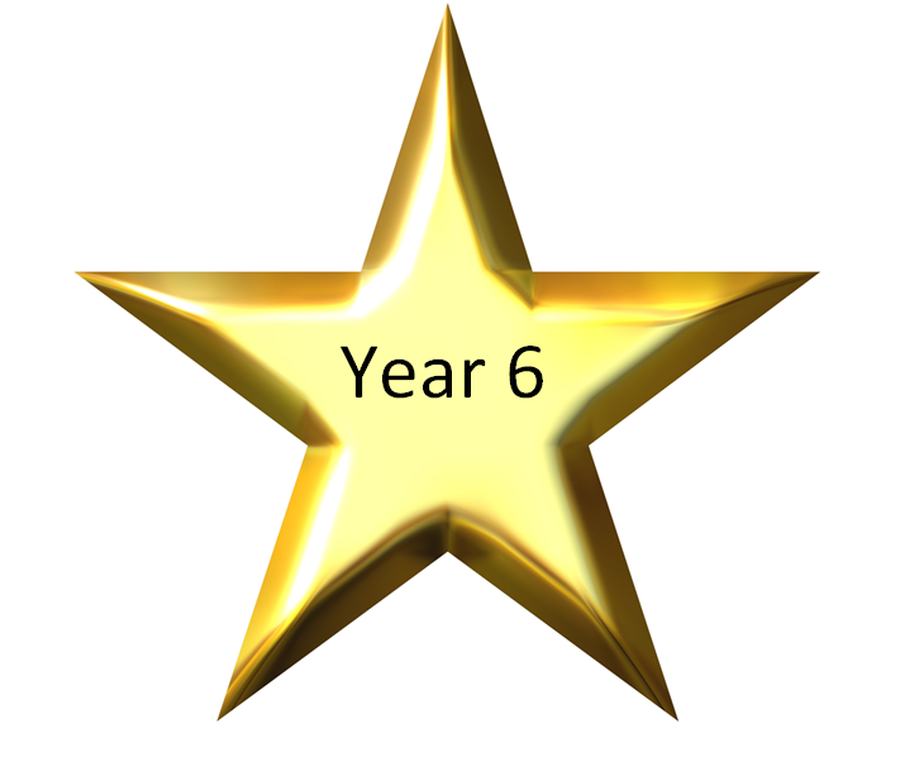 Whole school Attendance- December
95.5%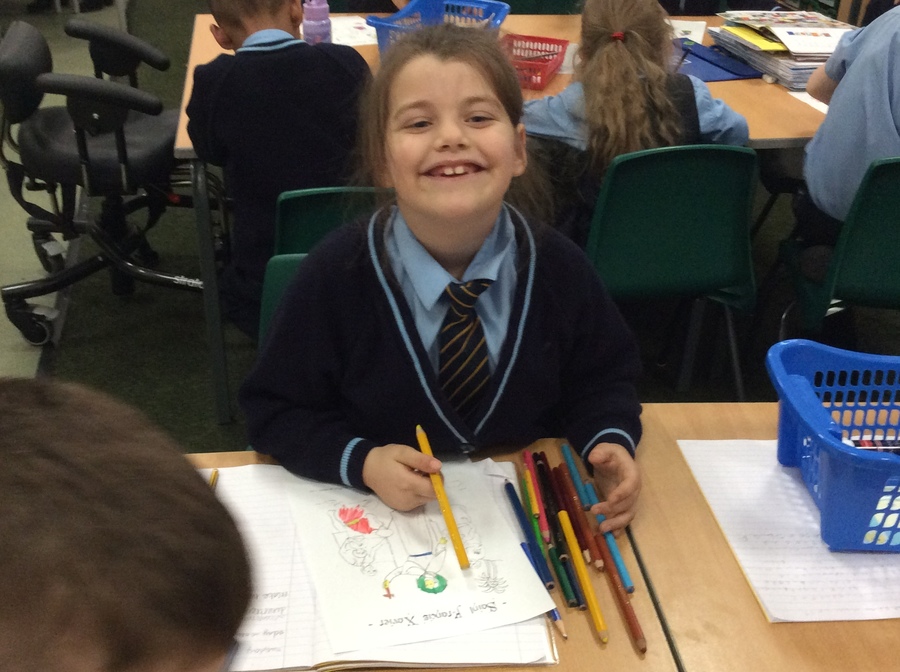 Class Attendance- December
FS2: 88.8%
Year 1: 97.6%
Year 2: 96.4%
Year 3: 96.0%
Year 4: 98.1%
Year 5: 96.3%
Year 6: 98.8%
If you feel that you are struggling to get your child to school and would like to discuss the difficulties then please book an appointment with Mrs Cashmore and she would be more than happy to meet you.
Whole School Attendance in 2017 - 2018 was 95.4%
Whole School Attendance in 2016 - 2017 was 95.5%
Whole School Attendance in 2015 - 2016 was 95.2%
Whole School Attendance in 2014 - 2015 was 95.9%
Please click on the link below for an application for leave of absence. Please fill in and return to the parents reception at school.