Please click on the link below to view St Francis Xavier Performance Tables
KS2 2018 Pupils meeting the Expected Standard Reading, Writing and Maths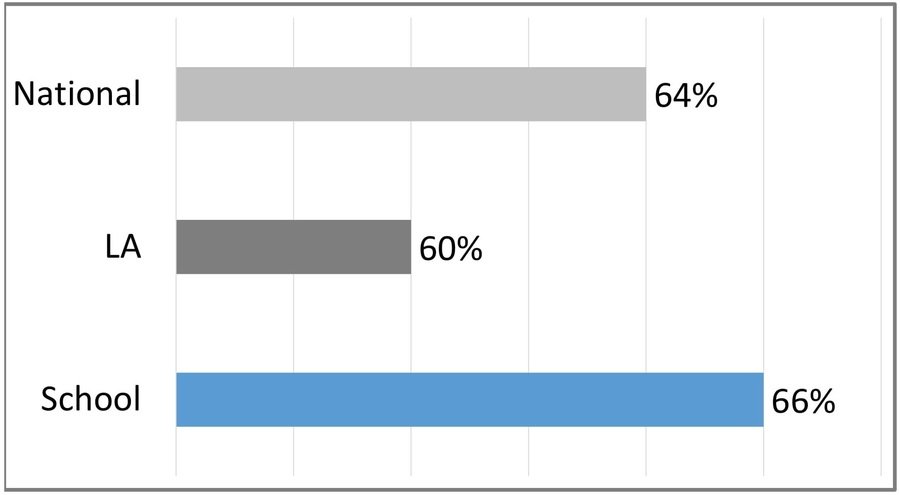 KS1 2018 Pupils meeting the Expected Standard Reading, Writing and Maths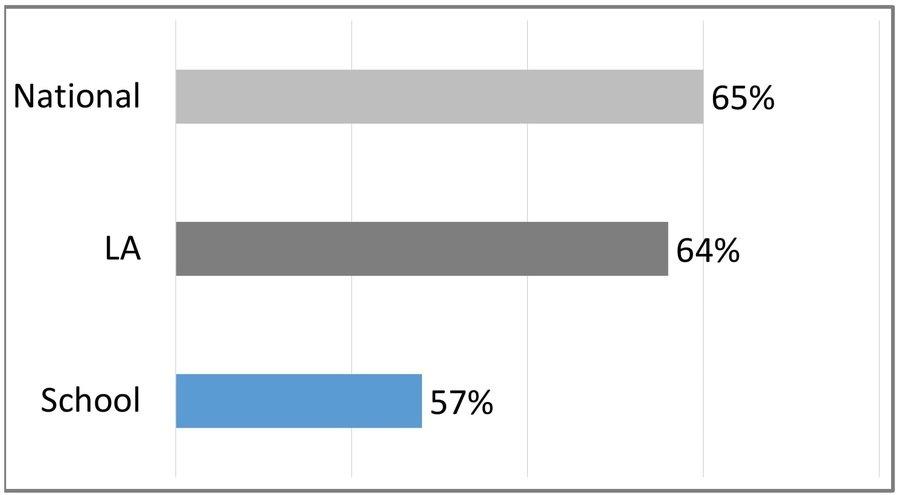 Phonics 2018 Pupils meeting the Expected Standard in Year 1
Early Years 2018 Pupils achieving GLD and all early learning goals
Below is our Ofsted Report from May 2016.
Our rigorous school development plan is ensuring that we are moving forward in a range of ways and we are looking forward to our next inspection. If you would like to help us then pop in and have a word or drop us a line via the office e-mail. There are a number of ways in which you may be able to help; you could become a volunteer in class, you could support an after school club or you could become a member of the governing body. Please think about it seriously; the school can always make use of your time and talents.
Thank you.
If you would like to leave a parent review please us the email tab or you can access parent view by the following link: Parent View
You will need to register with parent view using your email address and the access St Francis Xavier Catholic Primary School.
If you would like to see the results of the most recent parent view follow this link: Results