Welcome to Aidan class
Teacher: Miss Tierney.
Support staff: Miss Wells and Miss Ball
SEN Support staff: Miss Starr and Ms Parker-Metcalf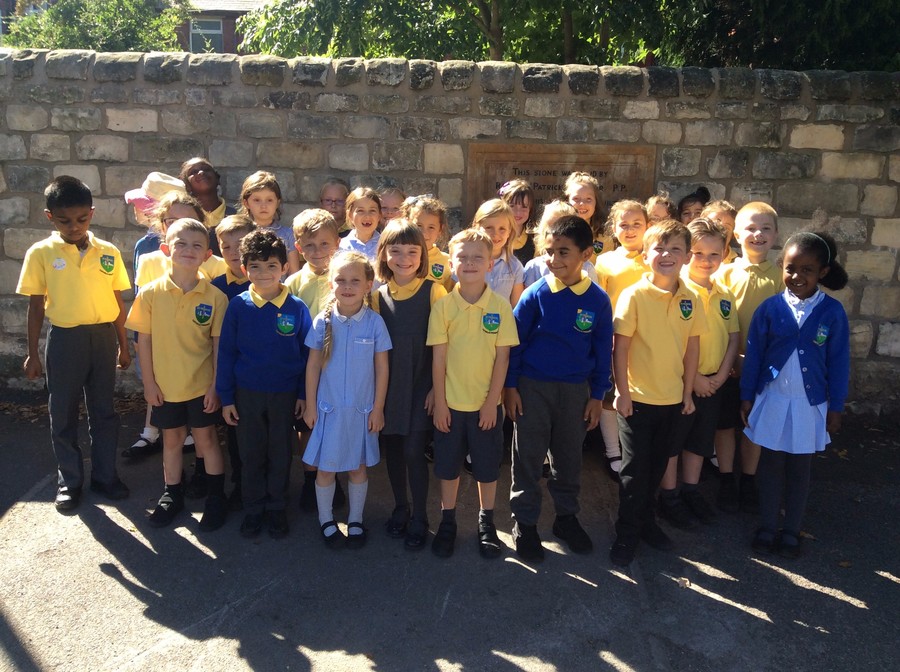 Weekly Routines
Reading
Children have the opportunity to read everyday at school, individually or with an adult, however it is still important that reading at home is encouraged. Please encourage your child to read at home. Once your child has read at home please sign their planner.
When your child has read all of their book, they can then change the book.
Homework & Spellings
Homework is given out in their homework folder on a Wednesday and is expected to be brought in on the following Monday. Your child will be given either a piece of Literacy work, Maths work or a piece of Topic work to complete. Your child will also be given a list of 10 spellings to learn for that week. Spelling tests are carried out on Tuesday.
PE
PE is usually on Tuesday and Wednesday but please bring PE kits to school on Monday through until Friday in case this changes.
PE kit includes white t-shirt, black shorts and trainers for the Summer Term. Tracksuit (of any colour) in the Autumn and Spring Terms.
Towers, Tunnels and Turrets
In Spring 1, we will be learning about towers, tunnels and turrets. We will look at the history of castles, how they were made and how the designs changed over the years. We will also find out what it was like to live in a castle.
We will then be making models of towers, bridges and tunnels using different materials.