Breakfast Club
Our Breakfast Club is open to all of our pupils and their families. Doors open at 7.30am.
The cost is £1 per person per day, and includes breakfast up until 8.15am.
Please book in advance using the form below to secure a place for your child.
All money must be paid in advance and is non-refundable or transferable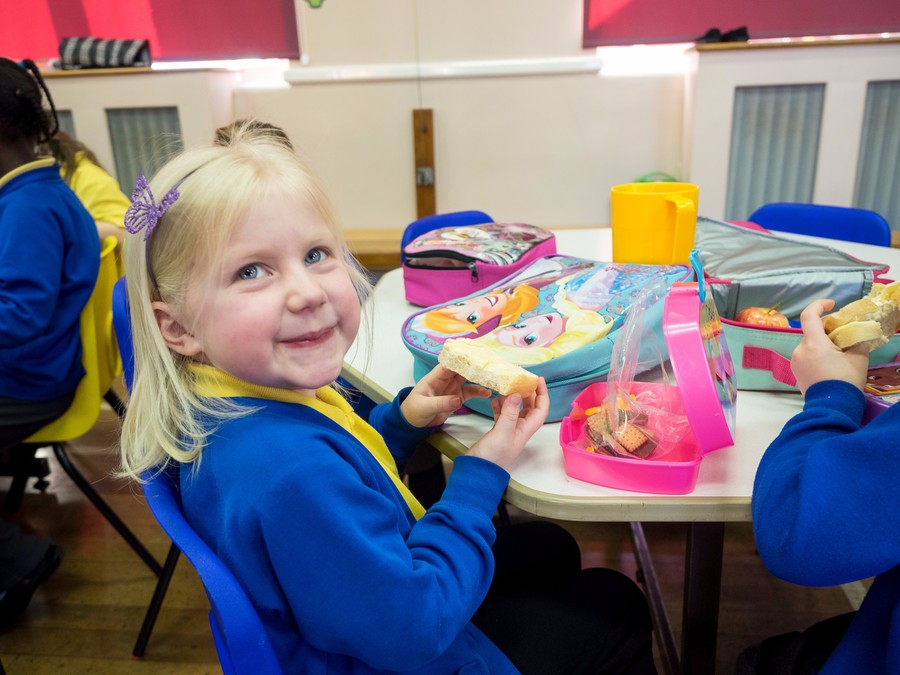 After School Activities
Every half-term we publish a list of activities on our Newsletter.
If you want to take part in any of the activities, you need to register in advance. Please contact the school office if you are unsure.
Activities must be paid for at the time of booking. Cash payments are accepted and all money goes towards the cost of the clubs.
Please note: After school clubs this term finish at 4.30pm and children are to be collected from the allocated door in the main playground.